• #Blog • #BuyCocoa • #Cacao • #cacaoprovisions • #cacaosourcing • #cacaosupply • #Cocoa • #cocoaproducts • #cocoasupply • #healthycocoa • #naturalcocoa • #sustainablecocoa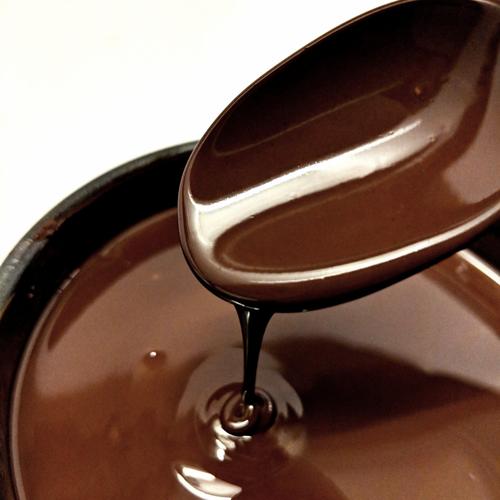 Why Does Everyone Like Chocolate So Much?
It's so universally loved that when somebody dares suggest that they're not a fan of chocolate flavour, the responses range from shock to horror to disbelief. After all, how can somebody possibly disagree that chocolate is one of the best flavours in the world, perfect for cake, ice cream, cookies, snacks, and much more.