• #Blog • #Cacao • #cacaosourcing • #Cocoa • #cocoaproducts • bean to bar • chocolate making • culinary school • teaching chocolate making • wekiva high scjhool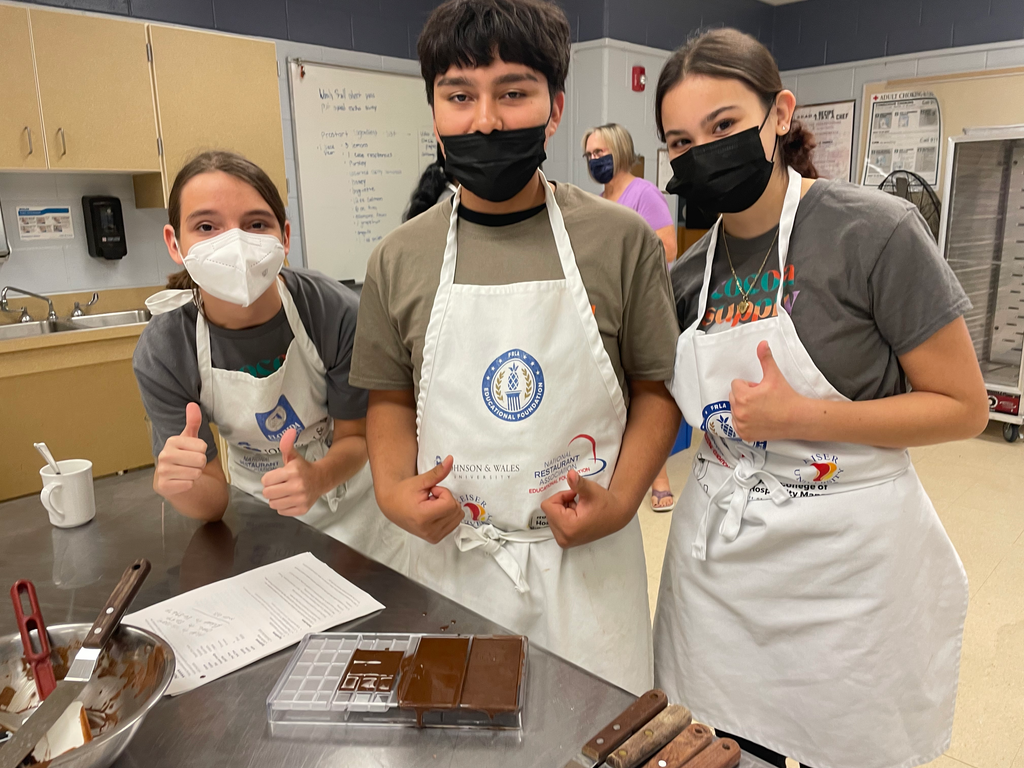 When we think of a chocolate lab what instantly crosses your mind? Chocolate rivers of smooth and creamy chocolate transforming into all types of chocolate bars and snacks like the Willy Wonka Factory? Experimenting with fragrant cacao to explore the most unexpected of chocolate flavors is every chocolate lover's dream. The Wekiva Chocolate Lab at Wekiva High School Culinary Arts is a dream come true for students who are interested in culinary arts; especially craft chocolate.  Chocolate-making skills are an art worthy of learning; and what better way to learn it than at a dedicated chocolate lab right within your...
---
• #Blog • alkalized cacao • alkalized cocoa • cacao powder • cacao powder uses • cocoa powder • cocoa powder uses • hyperalkalized cocoa • natural cacao • natural cocoa • what cocoa to use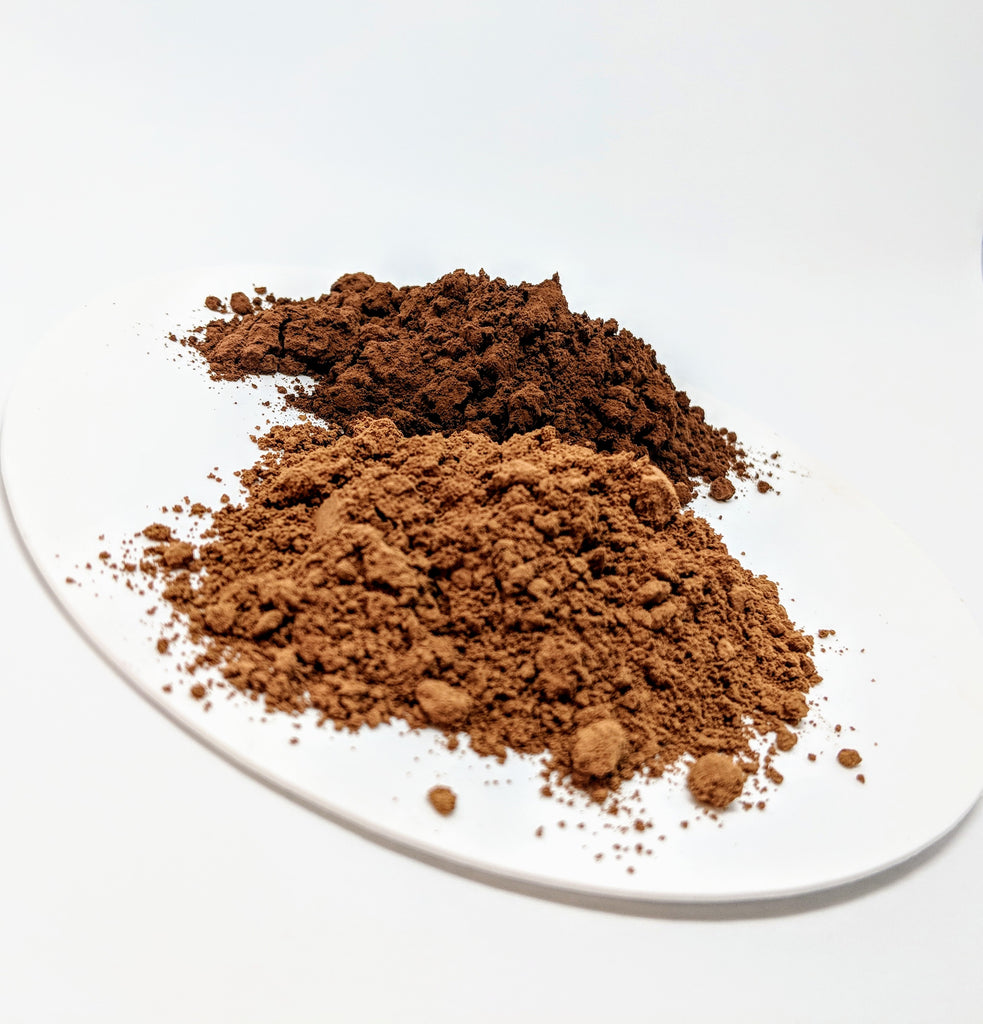 A brief description of the difference between natural, alkalized, and hyper-alkalized cocoa powder, and which one is the most suitable for baking, beverages, ice creams, brewing, and more.
---
• #Blog • #BuyCocoa • #Cacao • #cacaoprovisions • #cacaosourcing • #cacaosupply • #Cocoa • #cocoaproducts • #cocoasupply • #healthycocoa • #naturalcocoa • #sustainablecocoa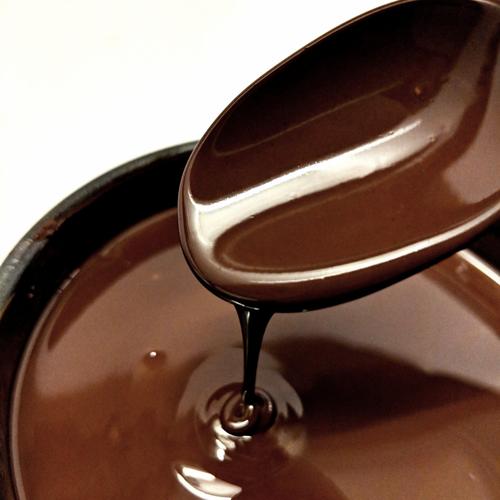 Why Does Everyone Like Chocolate So Much?
It's so universally loved that when somebody dares suggest that they're not a fan of chocolate flavour, the responses range from shock to horror to disbelief. After all, how can somebody possibly disagree that chocolate is one of the best flavours in the world, perfect for cake, ice cream, cookies, snacks, and much more.